Essential Tips for Successful Succession Planning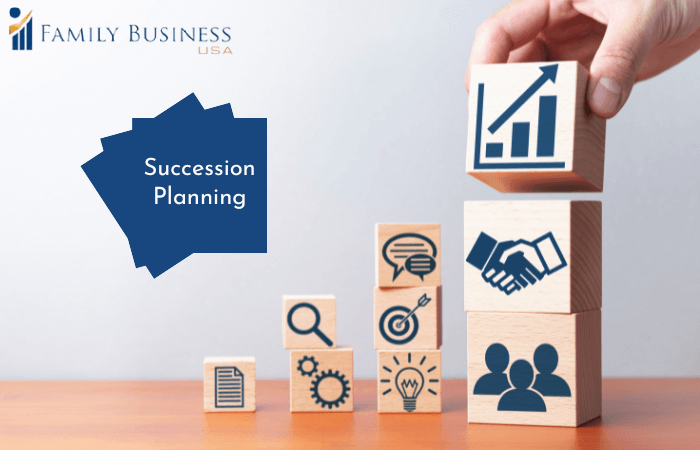 Transitioning a company to the next generation of leaders can be complicated and challenging. Every family business is unique, and so are its succession requirements. A succession plan can manage family relationships and preserve the business's vision of the future.Communication and guidelines are essential for transitioning the family business to new leadership. Contact Family Business succession planning experts to assist you with succession planning strategies to preserve family harmony, promote the business's future success, and ensure the family business has the right team in place when a change in leadership occurs.
Communicating succession plans will help avoid misunderstandings and conflicts with family members. Family Business consultants can assist in creating a smooth transition of leadership and avoid unrealistic expectations that could damage family relationships. Family Business consulting services can guide you through the various steps of succession planning.
Succession Planning Process
Succession is a process that occurs over an extended period. The groundwork for succession must begin early to ensure a smooth tradition when transitioning to a new team. Family Business consultants advise building an exit strategy from the beginning. It might be beneficial if business owners write a business plan and a succession plan simultaneously. Contact Family Business consultants to help you with the process.
Communication
Family meetings are a great way to discuss future business plans and address misunderstandings and concerns. Excellent communication with your family members is essential to avoid conflict. When differing goals arise between family members, addressing these concerns is crucial. Discussing the succession plan promotes understanding and gives a clear picture of future business plans.
Choosing a Leader
Choosing a leader with the knowledge and skills to lead your family business is vital. Family Business succession planning involves evaluating candidates for their communication skills, leadership ability, personal integrity, and commitment to the company.
Training
Selecting a succession leadership team is a critical decision. Training is essential to prepare the new leaders for their management roles in building the family business's future. The new leaders must be trained for their roles and understand the company's goals.
Designate Responsibility
It is essential to designate responsibility to give the new leaders an understanding of the procedures and allow them to build relationships and trust with family members and staff. As the future management gains experience and competence, add additional responsibilities until they thoroughly understand their future roles in the family business.
Family business succession is essential for a smooth transition to a new management team when the time comes. With help from trusted Family Business consultants, you can successfully transition your business. Family Business USA has extensive experience in succession planning and offers unbiased, objective advice to avoid issues and conflicts among family members. Contact us for a free consultation.